The latest Lego news from Brick Imagination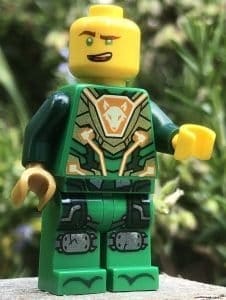 Quick Lego News
September 21st 2020 I found out from a Freind at school saying that there are new Lego cards done by Sainsbury's
September 18th 2020: Today Lego have posted on Wikipedia the new sets coming out in January 2021. We don't know when they will be available in store, but based on last years winter releases it could be January or February. So far we only know about the new Ninjago.
August 12th 2020: I have just posted a blog about the new Lego 2020 Star Wars Advent Calendar.
Brick Imagination Lego Blogs
From the first seen of Ninjago masters of spinjitzu brings the Kai and Nya blacksmith shop also known as the four weapons because it has the map to the golden weapons this set lots of turnable parts to the set comes with training Kai and kruncha.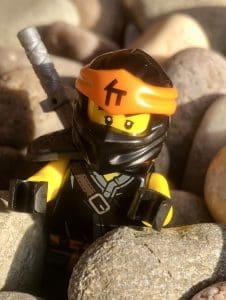 Brick Imagination recommended Lego sets and books